Recap
This morning warning was sent out as last time we traded near this range, we shit the bed and we literally shit the bed today straight 90pt handles down!

Levels from VIP SubStack
We had level 3910 - rejected pre market
We had level 3989 - we back tested it and failed
We had level 3886 - once it broke there was no support and dove!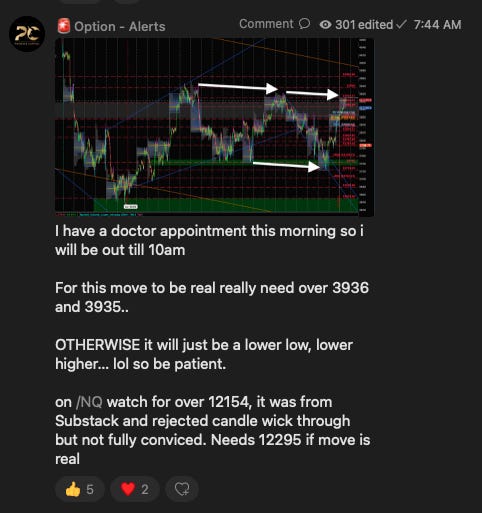 Thoughts on /ES 🤔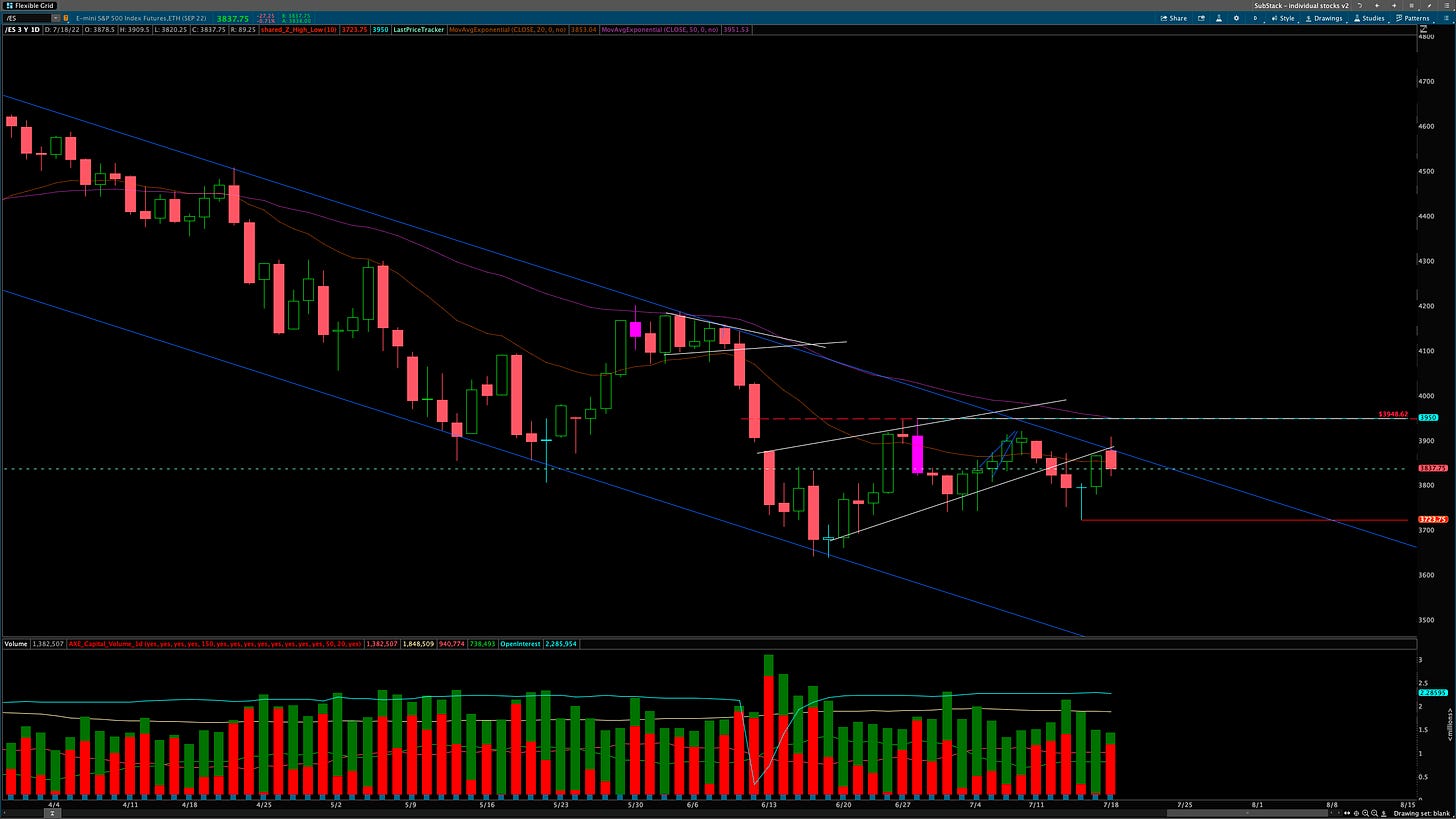 /ES
This may be the beginning of the next wave down so be extra careful on entry and exit and wait for confirmation. Very slow morning but levels worked like a charm! Clear giveaway was AAPL chart which we discussed at the top of it's rising wedge in the previous plan. It dove and pulled the market down. Currently Holding above 38xx If we give up 38xx we will see 37xx! Below we will go into depth about the levels and analysis!

If you want to learn HOW I SPOT MY LEVELS read below the Volume Profile Guide!
---
Want To Learn Volume Profile?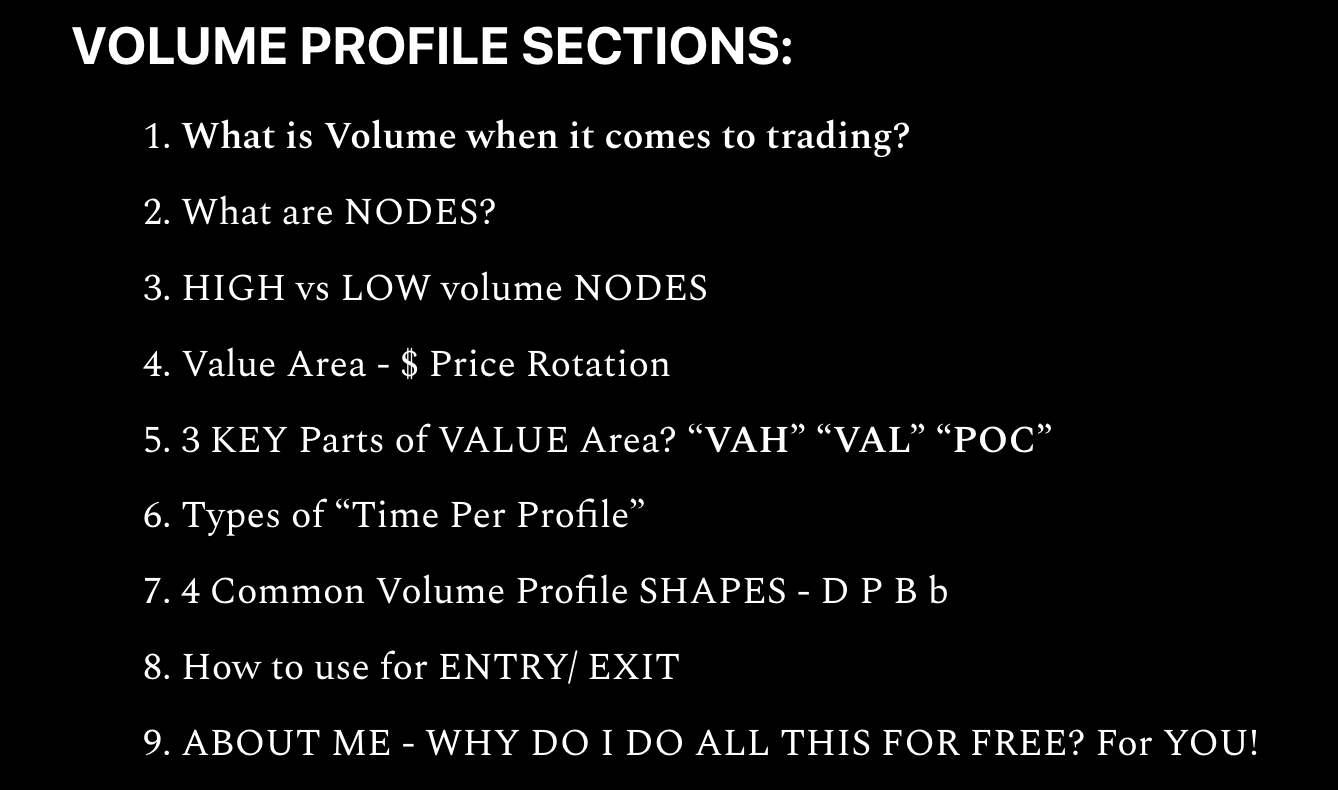 ---
🐦 BIRD'S EYE VIEW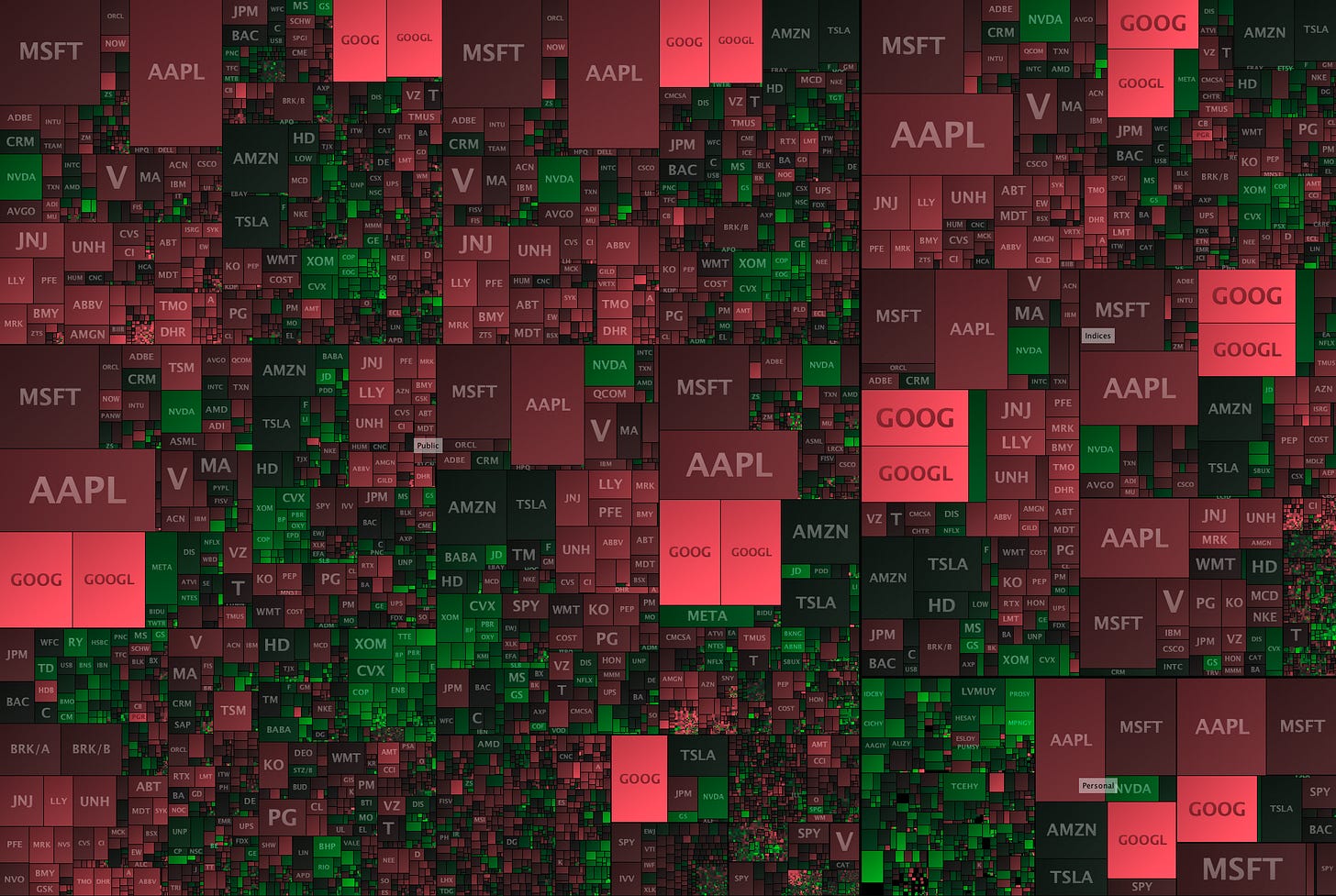 ---
Stocks We Will Be Reviewing
FUTURES - /ES & /NQ
ETFs - QQQ (tech) & IWM (small caps)
VIX - Volatility Index
STOCKS - AAPL / MSFT / AMD / NVDA / AMZN / GOOGL / TSLA
EXAMPLE of FREE Weekly Blog vs DAILY Premium Blog!
Daily SubStack:
Daily Upside/Downside Levels that are more precise than the big picture weekly charts. Both can be used if you swing trade!
Live streams with Q&A (zoom meeting style to discuss with other traders as well) to go over stocks and learn tips and tricks on my style of trading!
Private Chat Room & Intraday Level Alerts!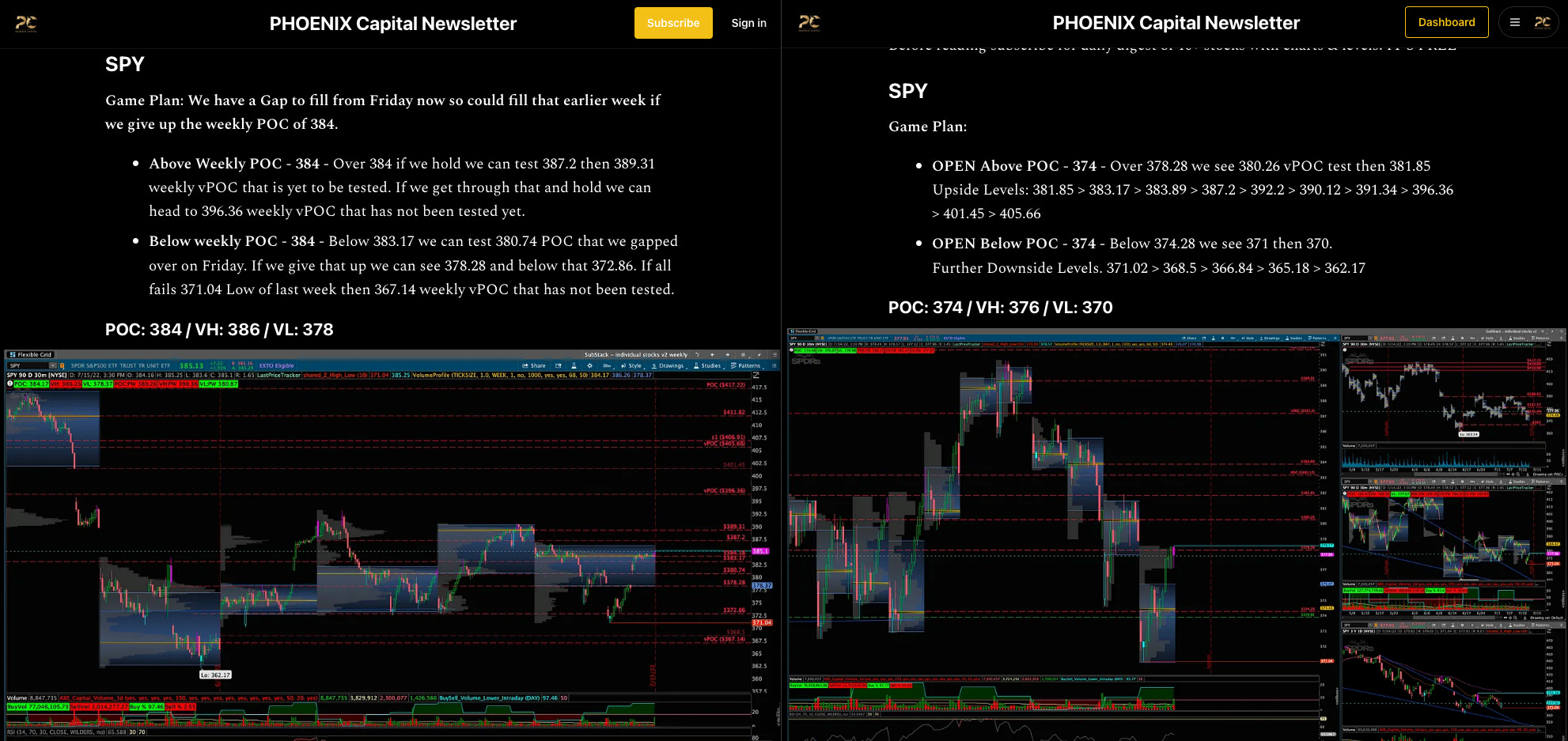 ---
This post is for paying subscribers only
Sign up and upgrade your account to a paid membership plan to read the post as well as all other paid subscribers only posts.
Subscribe now
Already have an account?
Log in