Thoughts on /ES 🤔
Premarket Game Plan was spot on for today! High of 4160 was given with a possible low of 4203!

Text me at +1 (609) 604-7619 with the keyword SPY if you want your morning SPY level text! Also posted on my Twitter as well!
Where Do We Go Now?
The tweet says it all. Daily charts are awful!
"Remember, the market transfers money from the impatient to the patient!"
---
Want To Learn Volume Profile?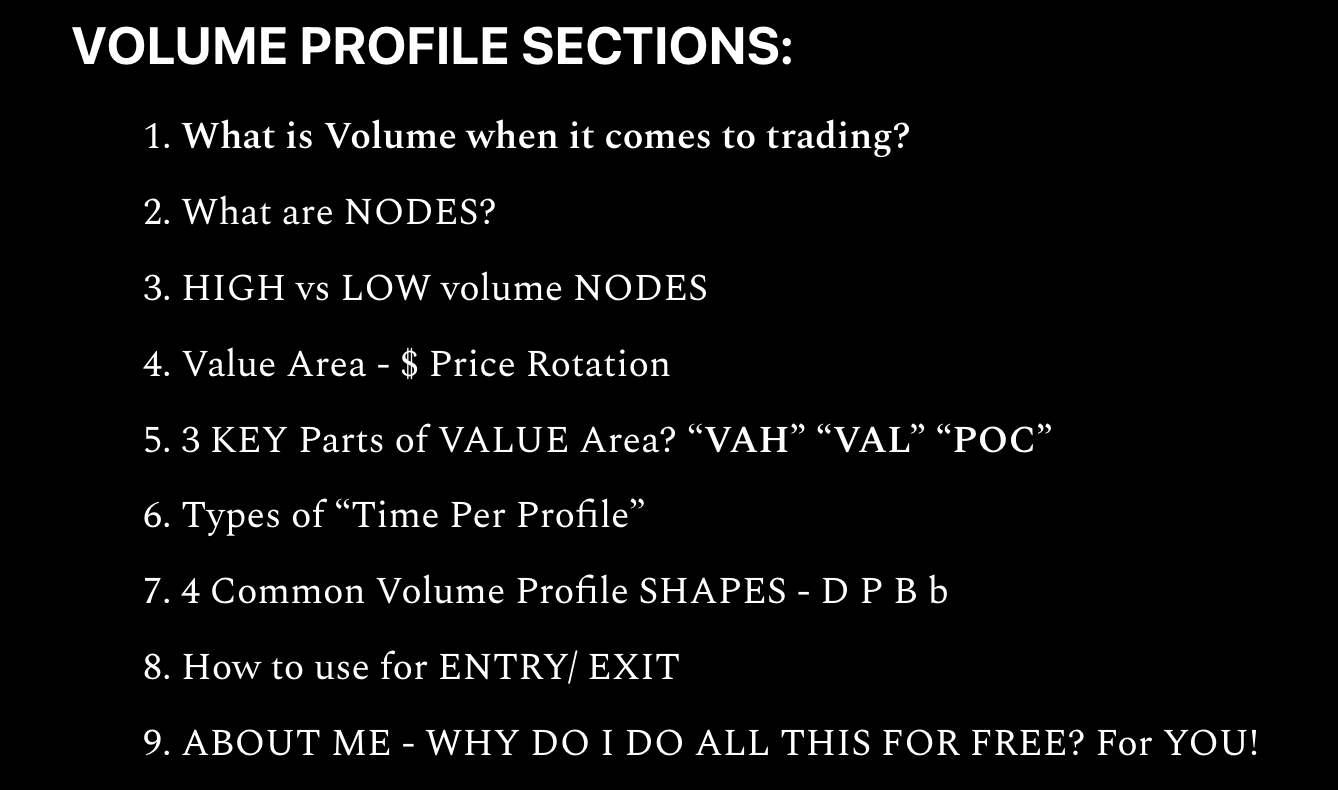 ---
🐦 BIRD'S EYE VIEW
---
Stocks We Will Be Reviewing
FUTURES - /ES & /NQ
ETFs - QQQ (tech) & IWM (small caps)
VIX - Volatility Index
STOCKS - AAPL / MSFT / AMD / NVDA / AMZN / GOOGL / TSLA
---
This post is for paying subscribers only
Sign up and upgrade your account to a paid membership plan to read the post as well as all other paid subscribers only posts.
Subscribe now
Already have an account?
Log in