Thoughts on /ES 🤔
/ES
Overall tech traded very tight today such as MSFT and AAPL. A volatile move is building up. I will be careful here as tomorrow will be based on how FOMC Minutes come in tomorrow. If they are better than expected we can see 4386 and 4500.75 zone tested. If weak we will see 4179 relatively soon.

I will post more updates throughout the day on sentiment.

TWITTER Community!
I NEED ALL OF YOU TO PLEASE GO - RETWEET and JOIN the community on Twitter as well! I am trying to make it one of the largest FREE SPY/Orderflow Chart communities on Twitter!

We have some great other traders that have a notable presence on there that I tagged in the tweet! We unite as 1 and can grow.

Note Tic brought most of you here so to continue the community that he shut down I have created one as it's a great place to continue sharing ideas and charts with thousands of others!
"Remember, the market transfers money from the impatient to the patient!"
---
Want To Learn Volume Profile?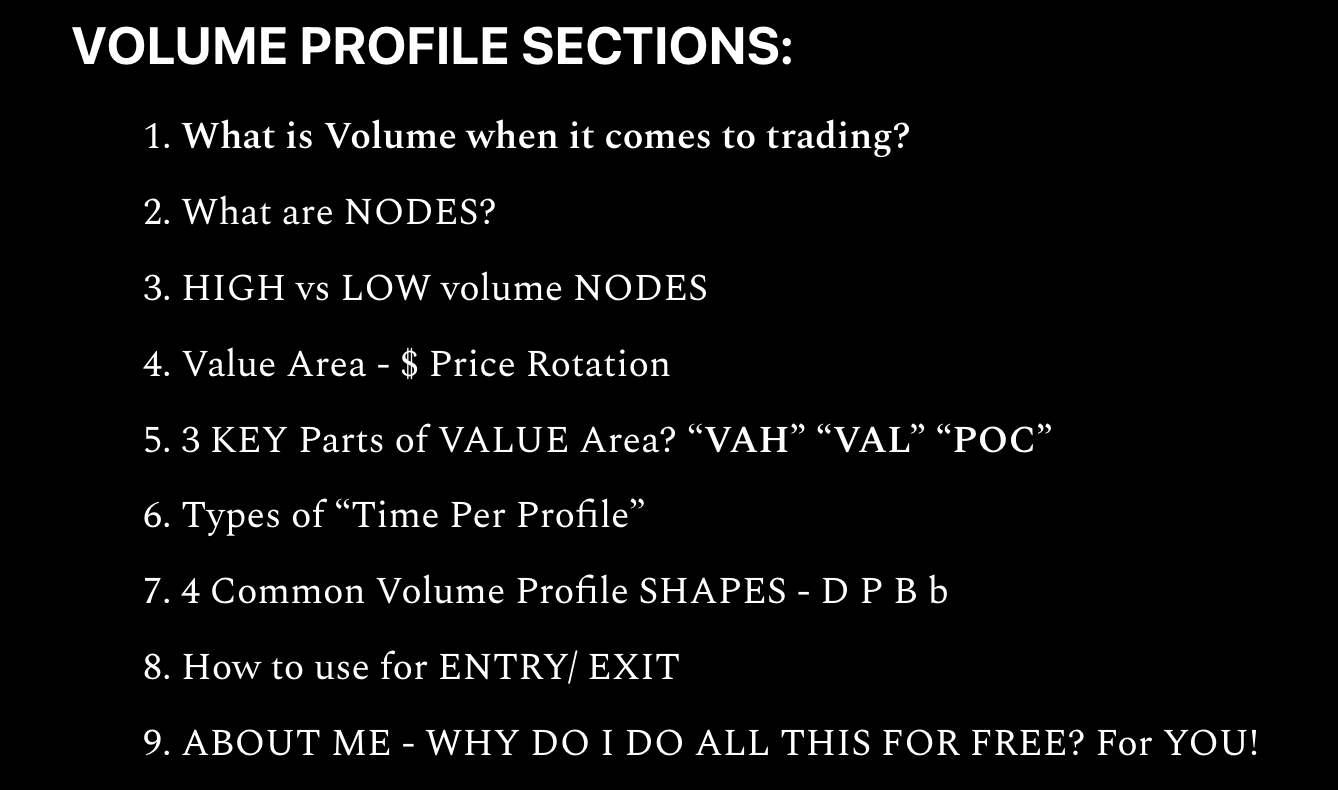 ---
🐦 BIRD'S EYE VIEW
---
Stocks We Will Be Reviewing
FUTURES - /ES & /NQ
ETFs - QQQ (tech) & IWM (small caps)
VIX - Volatility Index
STOCKS - AAPL / MSFT / AMD / NVDA / AMZN / GOOGL / TSLA
---
This post is for paying subscribers only
Sign up and upgrade your account to a paid membership plan to read the post as well as all other paid subscribers only posts.
Subscribe now
Already have an account?
Log in