Thoughts on /ES 🤔
/ES
Weak session today. AAPL came right back below major resistance so once they turn the algo on we will see a very sharp sell off with AAPL. /ES if we hold below 4275 and break 4257 we will see 4230 and 4203 pretty soon. Will be careful as this head and shoulder pattern is starting to finally form as we have our head over 4300. Left and right shoulder top is near 4300 zone.

This is was called for in the weekly gameplan.  
"Remember, the market transfers money from the impatient to the patient!"
---
Want To Learn Volume Profile?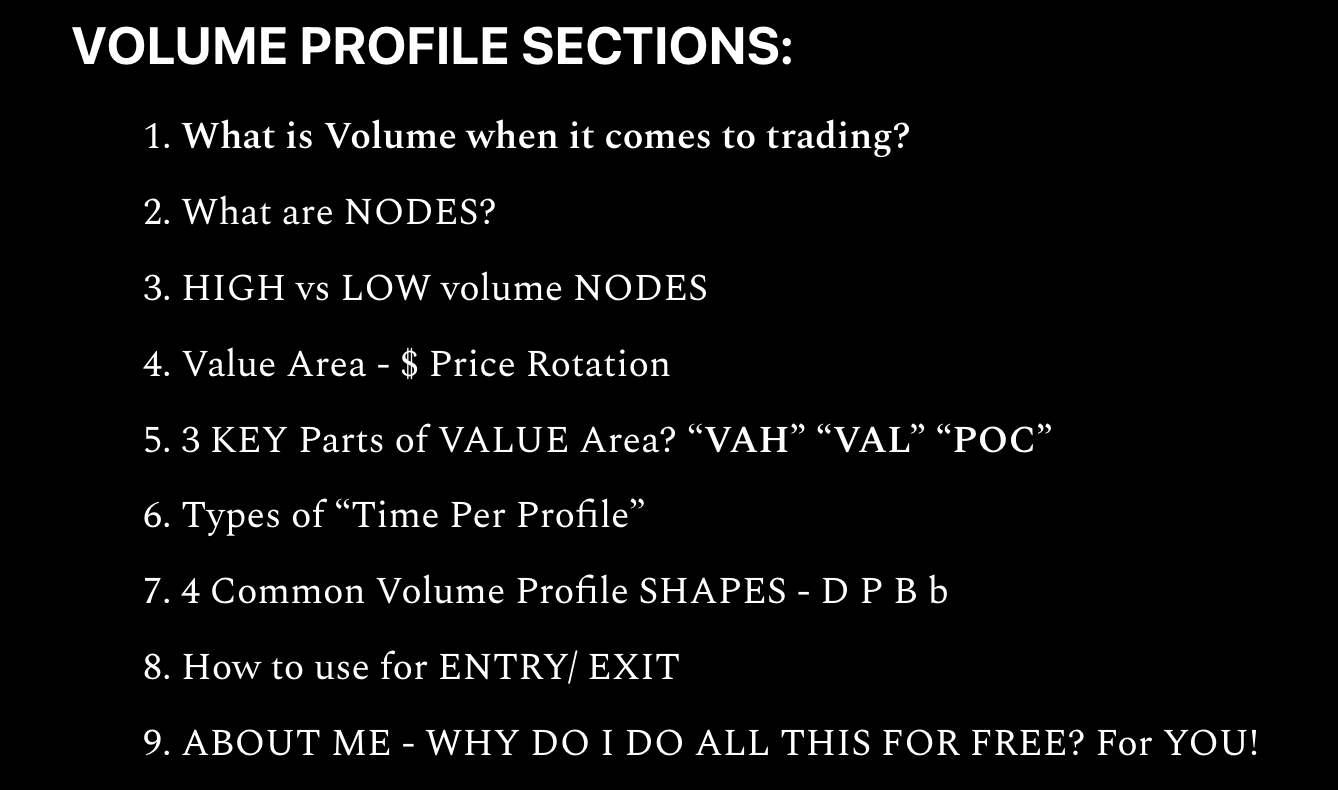 ---
🐦 BIRD'S EYE VIEW
---
Stocks We Will Be Reviewing
FUTURES - /ES & /NQ
ETFs - QQQ (tech) & IWM (small caps)
VIX - Volatility Index
STOCKS - AAPL / MSFT / AMD / NVDA / AMZN / GOOGL / TSLA
---
You don't have access to this post at the moment, but if you upgrade your account you'll be able to see the whole thing, as well as all the other posts in the archive! Subscribing only takes a few seconds and will give you immediate access.
Access all our content
Subscribe now and have access to all our stories, help us stay independent and enjoy exclusive content, with constant updates.