Thoughts on /ES 🤔
SPY capped between our 401.45 level and 405.66 zone from Morning Blog. Overall decent session choppy grind up. If we give up 4007 on /ES and 401.45 on SPY it will not be pretty. However, before our next big leg down we could see a slight retracement up.

However, 4007 will remain key.
"Remember, the market transfers money from the impatient to the patient!"
7-DAY TRIAL - 50% OFF Annual - LAST Day Will be removed at MIDNIGHT!
Click below to sign up. After you do that DM me on Discord with the email used to pay so I can verify and add Discord VIP Roles!
---
Want To Learn Volume Profile?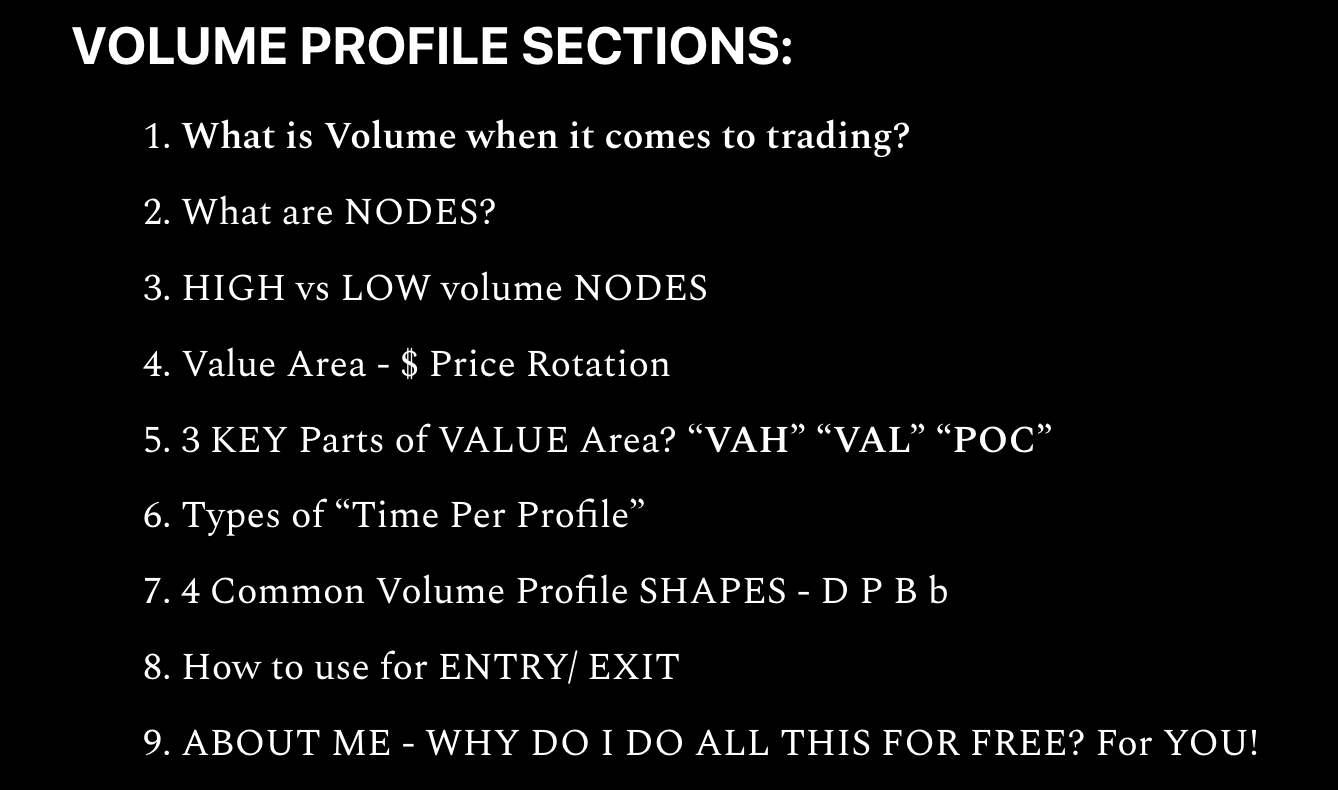 ---
🐦 BIRD'S EYE VIEW
---
Stocks We Will Be Reviewing
FUTURES - /ES & /NQ
ETFs - QQQ (tech) & IWM (small caps)
VIX - Volatility Index
STOCKS - AAPL / MSFT / AMD / NVDA / AMZN / GOOGL / TSLA
---
This post is for paying subscribers only
Sign up and upgrade your account to a paid membership plan to read the post as well as all other paid subscribers only posts.
Subscribe now
Already have an account?
Log in