Thoughts on /ES 🤔
/ES
/ES - Last night game plan called for AAPL MSFT and AMZN to have potential break outs very soon and that was today! Great day for the levels and break outs to the upside!

However, we are now hitting targets across the boards and near tops for many. The question is do we rally another 100pts into that 4300 zone we have a final overshoot target for or do we chop and then start a massive sell off bigger than the last.

There are many gaps around the board with a lot of stocks so it will be tricky as many are hoping for a sell off right now. I think we could possibly chop around here but if we don't over take this 4170 zone on the 2nd or 3rd retest we will most definitely be having a pull back.

Let's dive in and go over all the stocks and give you a better picture as to where we are at!
"Remember, the market transfers money from the impatient to the patient!"
---
Want To Learn Volume Profile?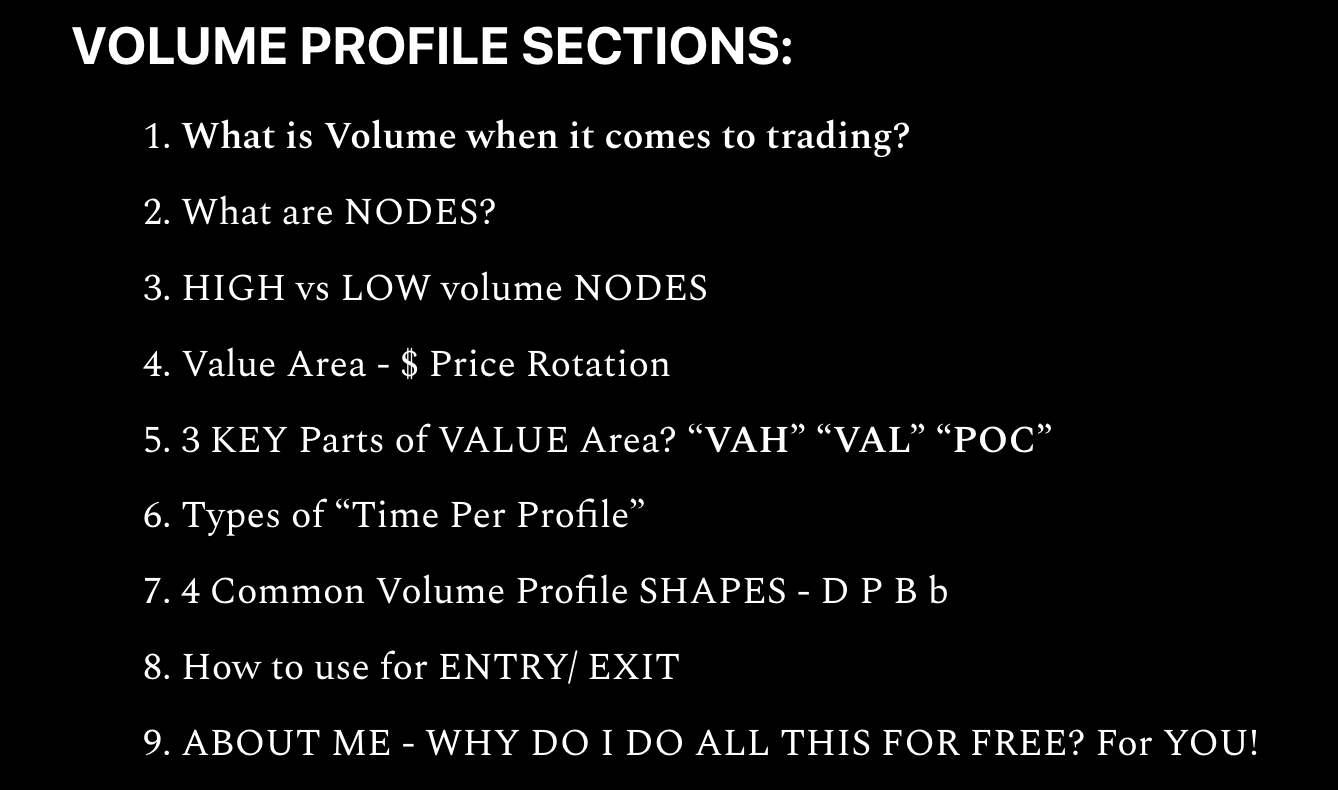 ---
🐦 BIRD'S EYE VIEW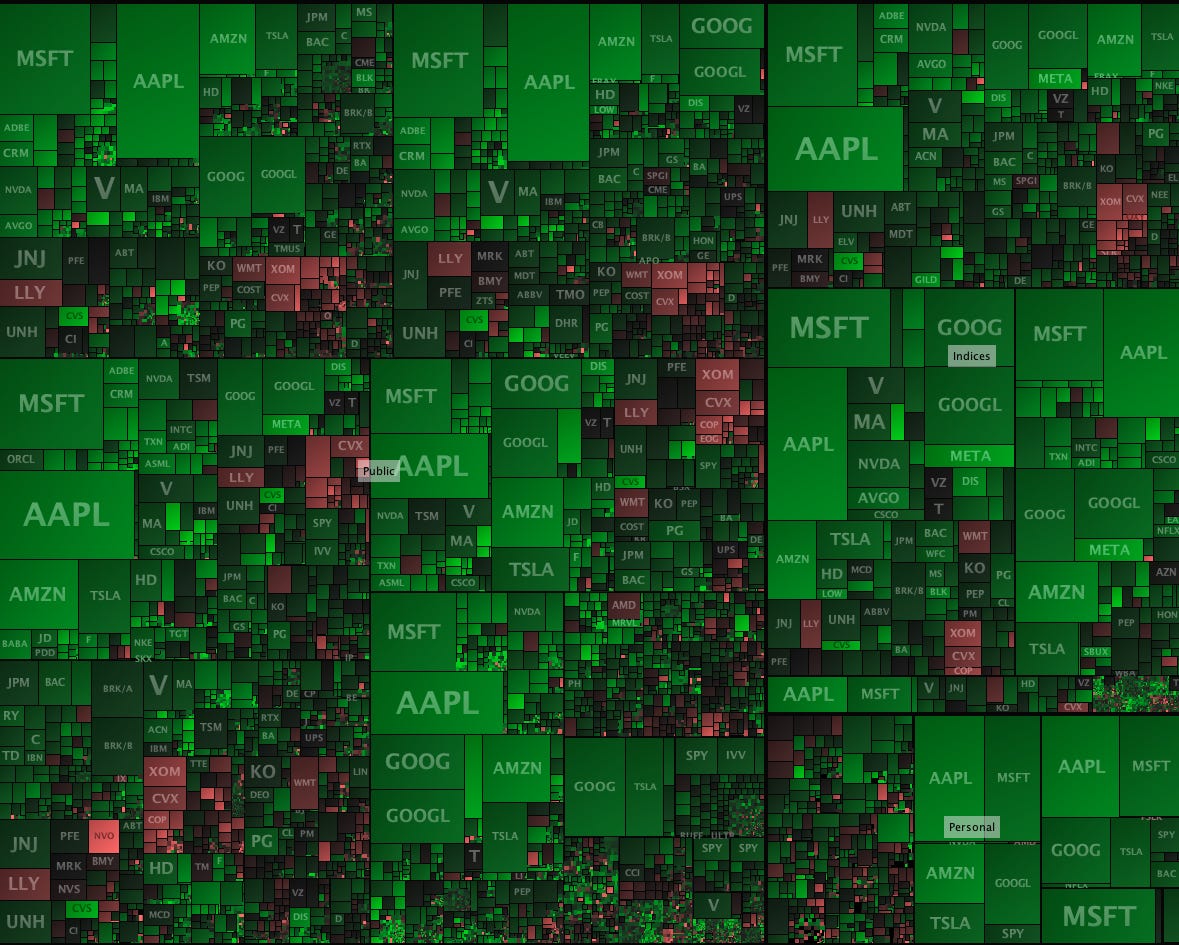 ---
Stocks We Will Be Reviewing
FUTURES - /ES & /NQ
ETFs - QQQ (tech) & IWM (small caps)
VIX - Volatility Index
STOCKS - AAPL / MSFT / AMD / NVDA / AMZN / GOOGL / TSLA
---
You don't have access to this post at the moment, but if you upgrade your account you'll be able to see the whole thing, as well as all the other posts in the archive! Subscribing only takes a few seconds and will give you immediate access.
Access all our content
Subscribe now and have access to all our stories, help us stay independent and enjoy exclusive content, with constant updates.