Thoughts on /ES /CL /BTC🤔
/ES
To watch FULL SCREEN - Click  "WATCH ON YOUTUBE" - THEN click the "Gear Icon" select 1080p and watch full screen!
/ES
Tremendous rally end of week. Right up to 4078 line. This is very pivotal as if we break above we can see 4117 test then drive. If now we head right back down to 4007 and then 3903 and will see lows revised around 3834 and 3748.
"Remember, the market transfers money from the impatient to the patient!"
---
Want To Learn Volume Profile?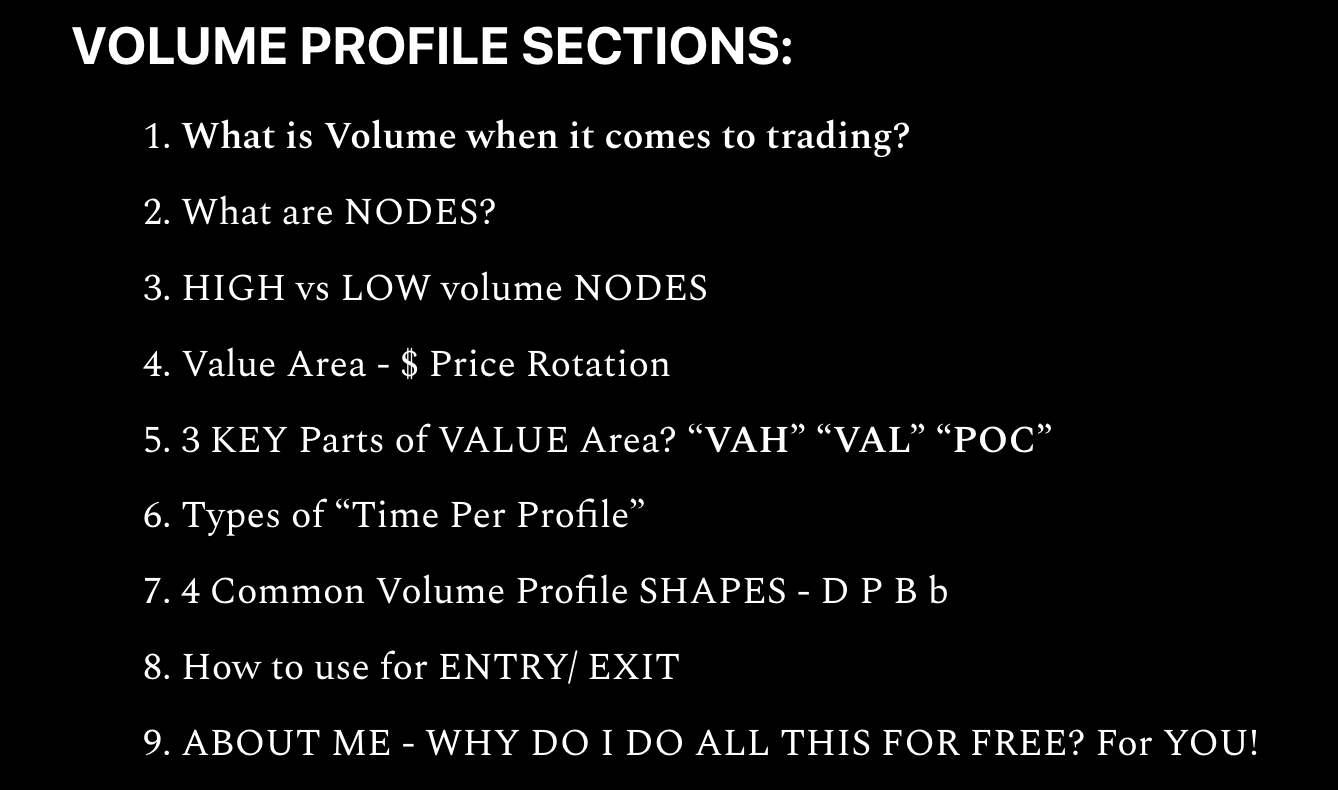 ---
🐦 BIRD'S EYE VIEW
---
Stocks We Will Be Reviewing
FUTURES - /ES & /NQ
ETFs - QQQ (tech) & IWM (small caps)
VIX - Volatility Index
STOCKS - AAPL / MSFT / AMD / NVDA / AMZN / GOOGL / TSLA
---
This post is for paying subscribers only
Sign up and upgrade your account to a paid membership plan to read the post as well as all other paid subscribers only posts.
Subscribe now
Already have an account?
Log in