Thoughts on /ES /CL /BTC🤔
/ES
To watch FULL SCREEN - Click  "WATCH ON YOUTUBE" - THEN click the "Gear Icon" select 1080p and watch full screen!
/ES
Tight session today between 4107 and 4140 level we have. Key as 30min is flaggingVix is also pushing up. Vix rejected our 24.18 level nicely so need that to push lower back to 22s for us to break out of the flag.

CPI data will dictate the next move as the market is waiting.
"Remember, the market transfers money from the impatient to the patient!"
---
Want To Learn Volume Profile?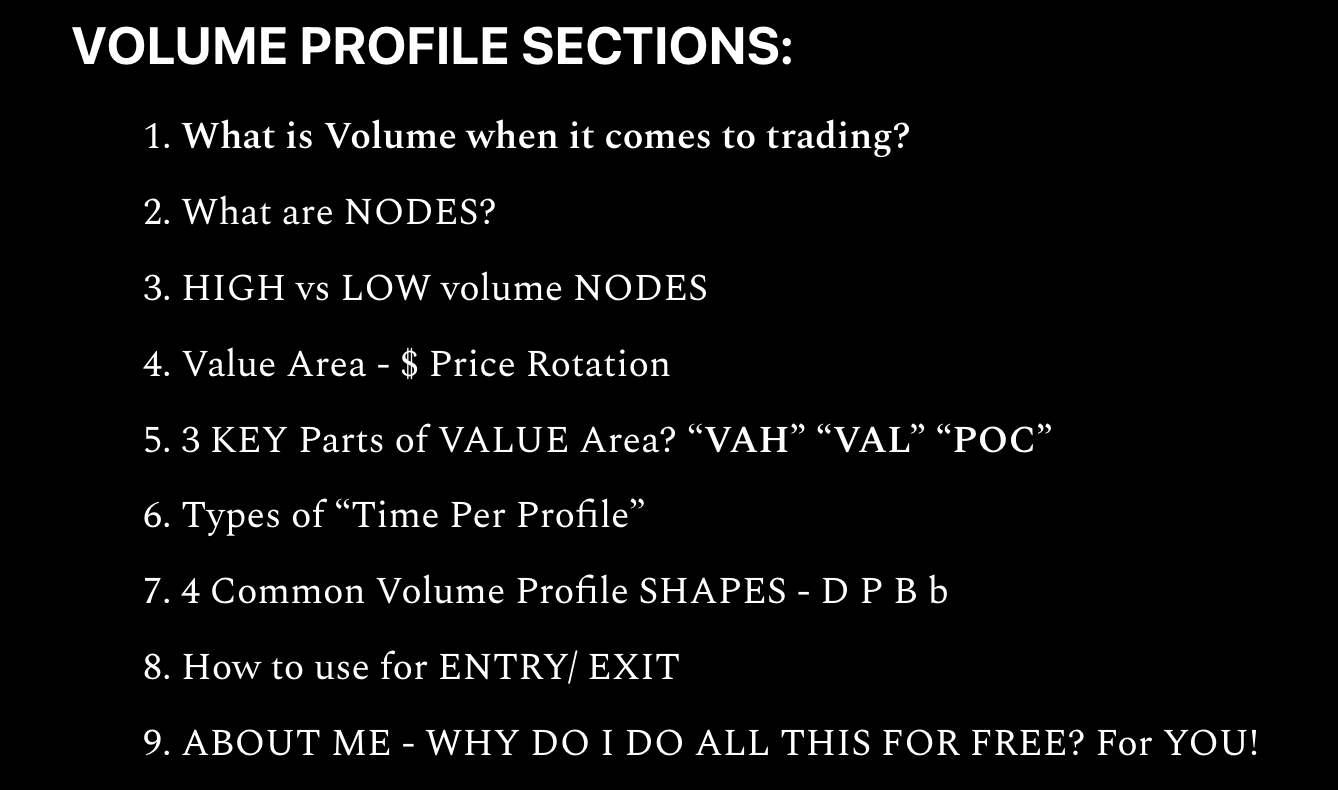 ---
🐦 BIRD'S EYE VIEW
---
Stocks We Will Be Reviewing
FUTURES - /ES & /NQ
ETFs - QQQ (tech) & IWM (small caps)
VIX - Volatility Index
STOCKS - AAPL / MSFT / AMD / NVDA / AMZN / GOOGL / TSLA
---
You don't have access to this post at the moment, but if you upgrade your account you'll be able to see the whole thing, as well as all the other posts in the archive! Subscribing only takes a few seconds and will give you immediate access.
Access all our content
Subscribe now and have access to all our stories, help us stay independent and enjoy exclusive content, with constant updates.