New Level Format!
Example below: IF we are BELOW PD POC - see the downside levels above as resistance till we cross PD POC and all levels above are targets. (vice a versa for if we open way above POC)
-Upside levels
-PD POC in the middle.
-Downside Levels
Thoughts on /ES🤔
/ES
Insane down day. If we breal 3938 we will see 3750s and 3600. I expect much lower but we have some nasty gaps on the SPY daily chart will be filled to the upside eventually. They could just take this back up after FOMC then dump it again so let's go over the levels to the downside as many are near making new lows for the year, yet /ES and SPY have another 400 points to drop...

"Remember, the market transfers money from the impatient to the patient!"
---
Want To Learn Volume Profile?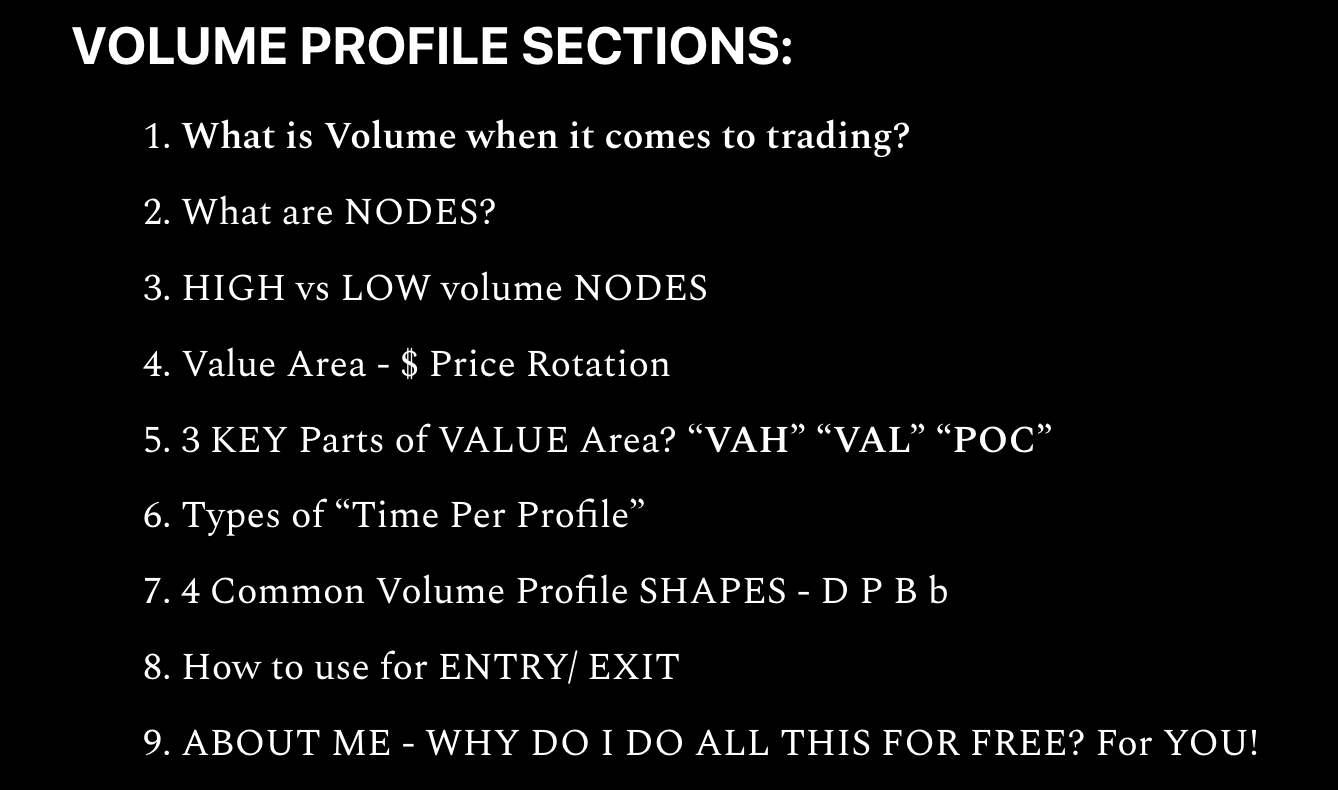 ---
🐦 BIRD'S EYE VIEW
---
Stocks We Will Be Reviewing
FUTURES - /ES & /NQ
ETFs - QQQ (tech) & IWM (small caps)
VIX - Volatility Index
STOCKS - AAPL / MSFT / AMD / NVDA / AMZN / GOOGL / TSLA
---
This post is for paying subscribers only
Sign up and upgrade your account to a paid membership plan to read the post as well as all other paid subscribers only posts.
Subscribe now
Already have an account?
Log in