New Level Format!
Example below: IF we are BELOW PD POC - see the downside levels above as resistance till we cross PD POC and all levels above are targets. (vice a versa for if we open way above POC)
-Upside levels
-PD POC in the middle.
-Downside Levels
Thoughts on /ES🤔
/ES
Solid balance day as we are holding 3948 line nicely! Watching for a retracement back up to 4007/19 zone possibly. If we break 3948 we are heading much lower. Keep it simple.
"Remember, the market transfers money from the impatient to the patient!"
---
Want To Learn Volume Profile?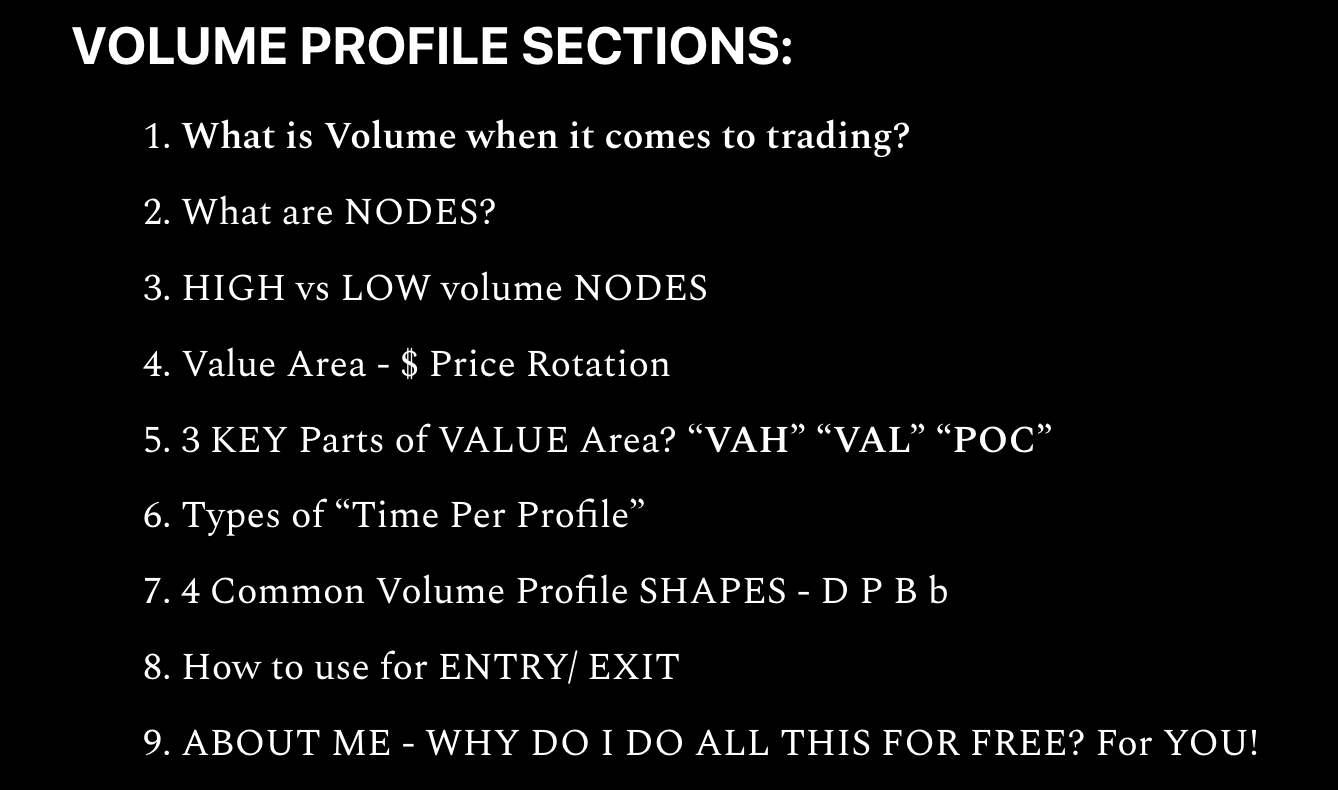 ---
🐦 BIRD'S EYE VIEW
---
Stocks We Will Be Reviewing
FUTURES - /ES & /NQ
ETFs - QQQ (tech) & IWM (small caps)
VIX - Volatility Index
STOCKS - AAPL / MSFT / AMD / NVDA / AMZN / GOOGL / TSLA
---
This post is for paying subscribers only
Sign up and upgrade your account to a paid membership plan to read the post as well as all other paid subscribers only posts.
Subscribe now
Already have an account?
Log in