Thoughts on /ES 🤔
The warning was given this morning not too short in the hole. Right after the broadening descending wedge formed, we ripped the end of day into the close. The bigger time frame on the 4hr we had a massive falling wedge and support at 3908 level!
Got some very key levels to get over to sustain this relief rally so let's get to it below.

"Remember, the market transfers money from the impatient to the patient!"
7-DAY TRIAL - 50% OFF Annual - END OF MONTH - NO LONGER Available in September!
Click below to sign up. After you do that DM me on Discord with the email used to pay so I can verify and add Discord VIP Roles!
---
Want To Learn Volume Profile?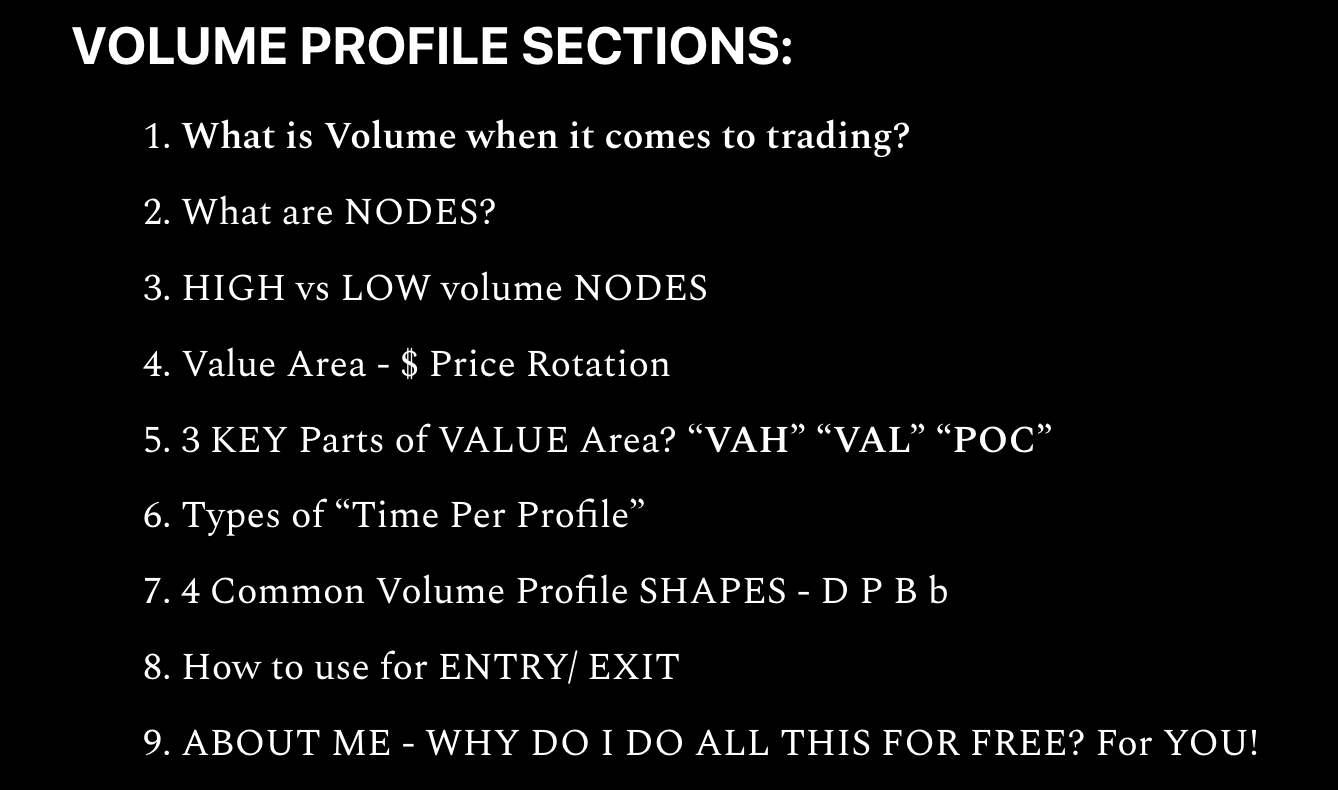 ---
🐦 BIRD'S EYE VIEW
---
Stocks We Will Be Reviewing
FUTURES - /ES & /NQ
ETFs - QQQ (tech) & IWM (small caps)
VIX - Volatility Index
STOCKS - AAPL / MSFT / AMD / NVDA / AMZN / GOOGL / TSLA
---
You don't have access to this post at the moment, but if you upgrade your account you'll be able to see the whole thing, as well as all the other posts in the archive! Subscribing only takes a few seconds and will give you immediate access.
Access all our content
Subscribe now and have access to all our stories, help us stay independent and enjoy exclusive content, with constant updates.