Watch the Weekly Video! + Blog
To watch FULL SCREEN - Click  "WATCH ON YOUTUBE" Then click the "Gear Icon" select 1080p and watch full screen!

Blog link - Click Here
CHANGES TO BLOG!
Hello everyone,
So after careful consideration, I put out a survey early morning asking what YOU want in the blog. The majority vote came back in favor or a concise version of the blog.

Changes going forward.
SPY - ES - NQ - VIX - QQQ - Will remain as overwhelming majority votes for a short concise version of the blog.
Live Streams - When I host live streams I love it when others engage. I want others to ask questions, and go over trades they took. For me to sit there and go over what I already typed up and post in the weekly blog + video I'm spinning my wheels. If you have questions about levels for stocks that I post in the blog that's different as I am happy to further discuss why I drew x y levels! The purpose is to engage, have a discussion, questions you ask, I answer, or another member answer as it's a group discussion.
MORE FREQUENT Live Streams - End of the day at 4 pm EST for Focus Group members once I am done with school I will be happy to hop on for 30 or so minutes and go over whatever questions you have about ANY Stock and go over levels then.
If YOU WANT AAPL, TSLA etc. levels just post in the #trading_floor on Discord and I will share the chart and levels there.
Thoughts on /ES🤔
/ES
Need this follow through to over 3903 to hold.  We are testing this trendline though to swatch for rejection. If not we can push to 3980 and back to 4010s. If we reject back down to 3850s and will test 3834 zone. Below that not much support till 3750s.
"Remember, the market transfers money from the impatient to the patient!"
---
Want To Learn Volume Profile?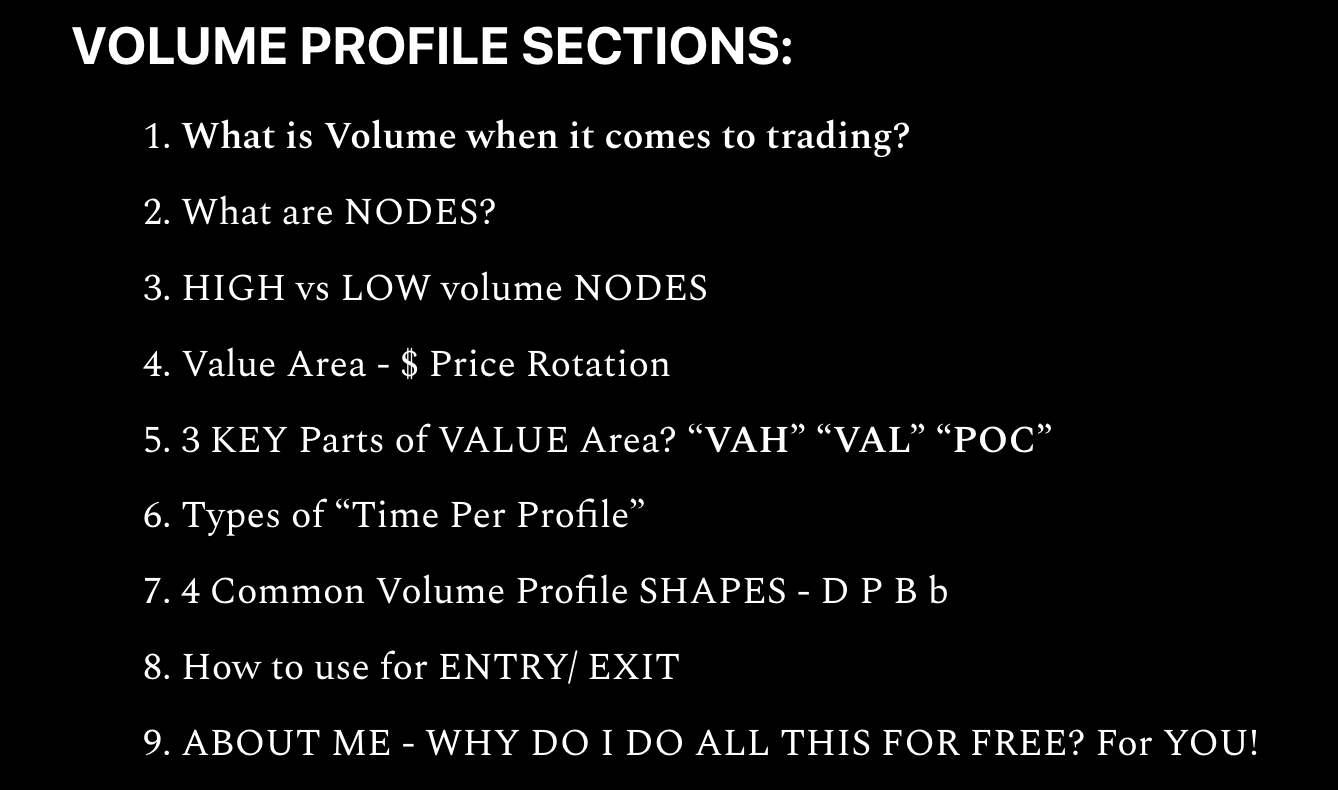 ---
🐦 BIRD'S EYE VIEW
---
Stocks We Will Be Reviewing
FUTURES - /ES & /NQ
ETFs - QQQ (tech)
VIX - Volatility Index
STOCKS - SPY
---
You don't have access to this post at the moment, but if you upgrade your account you'll be able to see the whole thing, as well as all the other posts in the archive! Subscribing only takes a few seconds and will give you immediate access.
Access all our content
Subscribe now and have access to all our stories, help us stay independent and enjoy exclusive content, with constant updates.