To watch FULL SCREEN - Click  "WATCH ON YOUTUBE" Then click the "Gear Icon" select 1080p and watch full screen!
LIVE Stream Schedule!
Sunday - VIP - 8:30 pm EST - SPECIAL CO-HOST - W/ Savvy1  learn Fibonacci's!
Sunday - VIP - 9:30 pm EST - Game Plan going into next week!
Sunday - FREE - 7:30 pm EST - Game Plan + Vol. Profile EDU
Thoughts on /ES 🤔
This picture below speaks volume as to where we are! We are at a very key PIVOTAL point with /ES.

Bull Case = If we can hold this zone and grind back up and form a "W" pattern here we can break out over 4007 for a retest near 4078 or 4117. If we pull back from 4078 and hold 4007 we could have an inverse head and shoulder form for another pop higher. That is the best case for the bulls.

Bear Case = If we break 3903 we will see much lower near 3834/07 zone.  Below that very choppy till 3748. A break below 3930 and retest failure will be a nice indication to enter.

"Remember, the market transfers money from the impatient to the patient!"
Want To Join The FOCUS Group + Daily Levels For 12+ Stocks?
Click below to sign up. After you do that you MUST DM me on Discord AXELROD#9937 with the email used to pay so I can verify and add Discord VIP Roles!
---
Want To Learn Volume Profile?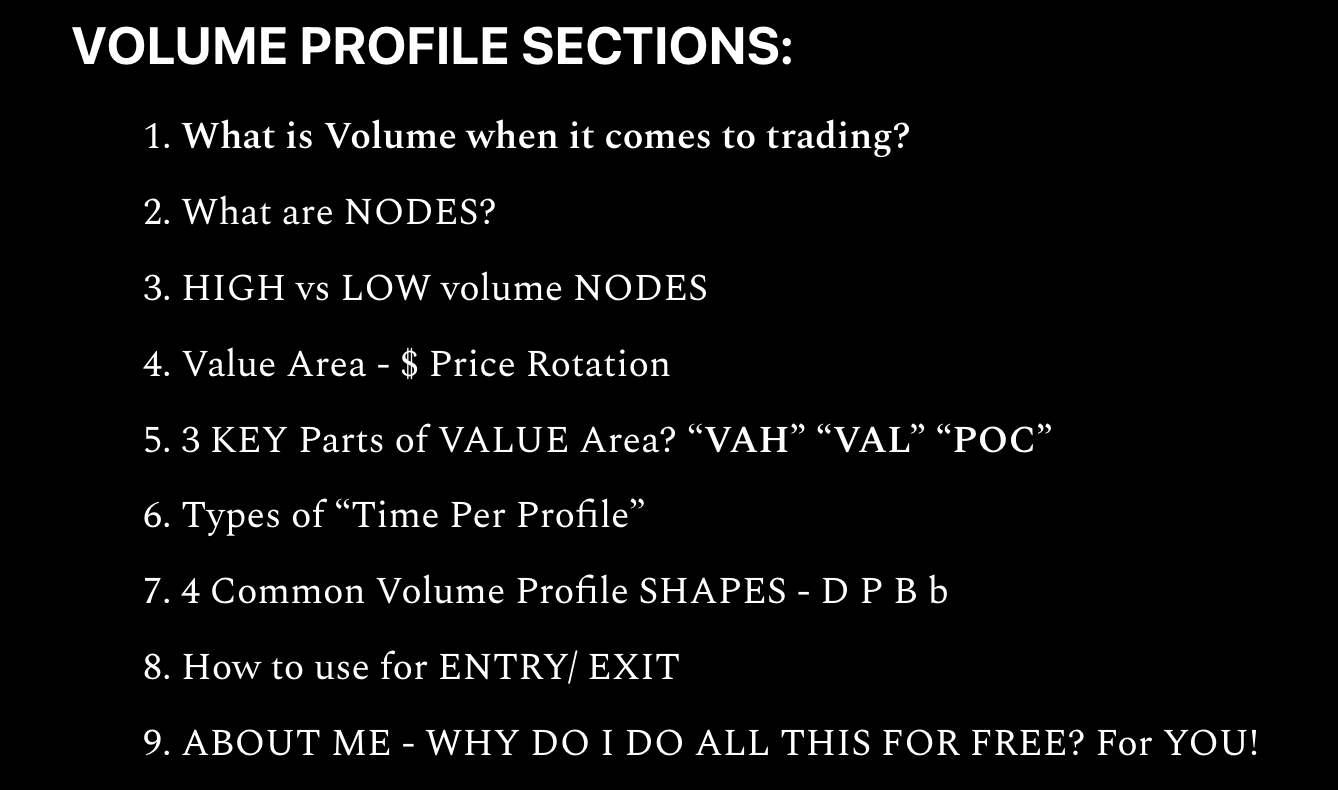 ---
🐦 BIRD'S EYE VIEW
---
Stocks We Will Be Reviewing
FUTURES - /ES & /NQ
ETFs - QQQ (tech) & IWM (small caps)
VIX - Volatility Index
STOCKS - AAPL / MSFT / AMD / NVDA / AMZN / GOOGL / TSLA
---
This post is for paying subscribers only
Sign up and upgrade your account to a paid membership plan to read the post as well as all other paid subscribers only posts.
Subscribe now
Already have an account?
Log in