Thoughts on /ES 🤔
Great session today with a nice close. Need over 4008 to hold which is major. otherwise, just like the last 2 times, we can dive right back down. Over that we can squeeze higher to 4030s/40 zone and over that back to 73 which is major.
"Remember, the market transfers money from the impatient to the patient!"
---
Want To Learn Volume Profile?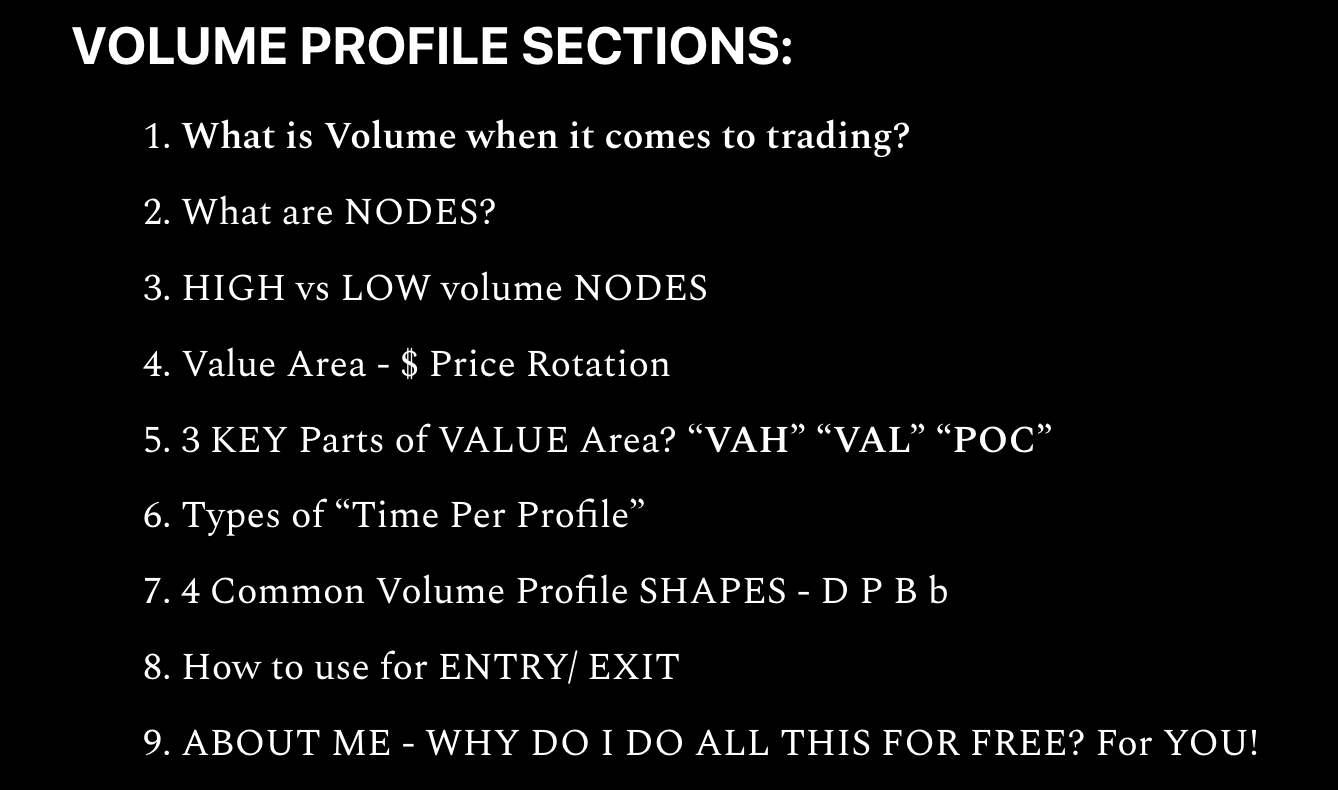 ---
🐦 BIRD'S EYE VIEW
---
Stocks We Will Be Reviewing
FUTURES - /ES & /NQ
ETFs - QQQ (tech) & IWM (small caps)
VIX - Volatility Index
STOCKS - AAPL / MSFT / AMD / NVDA / AMZN / GOOGL / TSLA
---
This post is for paying subscribers only
Sign up and upgrade your account to a paid membership plan to read the post as well as all other paid subscribers only posts.
Subscribe now
Already have an account?
Log in